Welcome to Pioneer Swim Centre
The Pioneer Swim Centre features a range of programs to cater to the needs of our diverse community.

Our facility offers you an 8 lane 50m swimming pool with ample lawn area surrounding the pool for the whole family to enjoy. Swimming and water safety lessons, Junior Squads, birthday parties and aqua aerobics are also features of our family-friendly facility.

Our team looks forward to welcoming you to the facility and providing you with the best aquatics experiences possible.

During the school term, our facility can get a litte busy with school swimming, squads and our learn to swim program. Our regular bookings are listed on the timetable. For daily pool usage bookings contact our friendly front service team on 07 4957 5767
Centre Hours
Monday - Friday
5:30am - 7pm
Saturday - Sunday
8am - 5pm

Public Holidays
8am - 5pm

Any Full Facility closures will be posted on our Facebook page and at the Centre
Discover Pioneer Swim Centre
Click below to check the facilities at Pioneer Swim Centre and see what classes we have.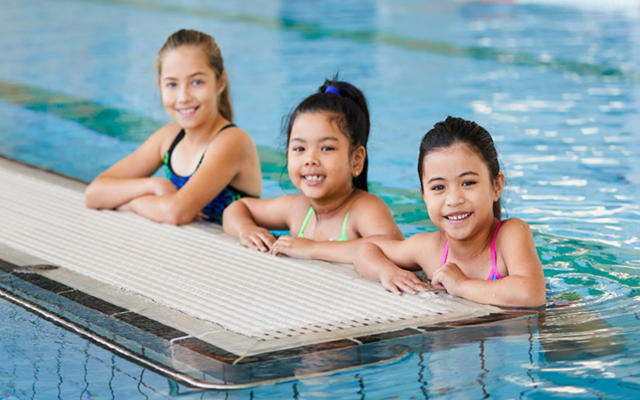 Why Spring Swimming is Vital for a Safe Summer
Spring is already here and with summer just around the corner, it is vital to consider how you can support your child to be water-safe and ready to enjoy swimming and aquatic activities ahead of the warmer season. Read more to learn why swimming preparation in spring is vital for a safe summer.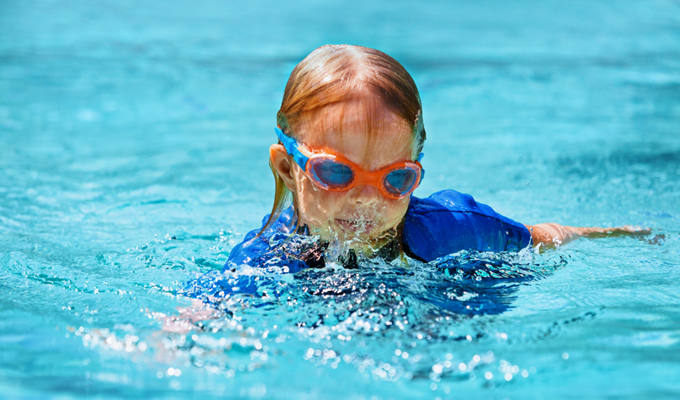 The Risks of Swimming Alone
Swimming with companions reduces the risks involved with swimming alone, such as absence of immediate assistance, vulnerability to accidents and reduced recognition of potential health risks. Read on to learn more about these risks and how important it is for children and weak or non-swimmers to swim safely with responsible peers.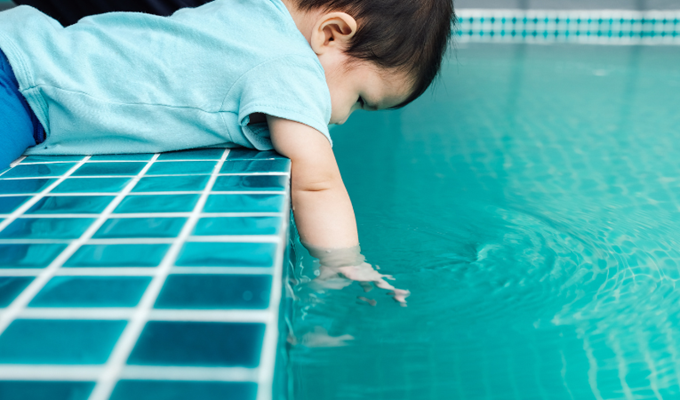 Securing your home to be water safe
Children drowning in home pools often happens accidentally and silently. It's crucial to prioritise safety measures and watch out for unsuspecting hazards to prevent accidents and injuries. Keep reading for tips on how to create a safe environment in and around the home.
Keeping children water-safe at home and the farm
You may have water safety strategies for your own home setting down pat and be well aware of most evident hazards here. Nonetheless, keeping these at top of mind, watching out for unsuspecting hazards, educating to other carers in your household or network, and being aware of hazards in other settings can help to reduce the risk of drowning.
Membership & Passes
Becoming a member with us at Pioneer Swim Centre is easy. Select a membership option that suits your health and fitness requirements.